Adult Joint Reconstruction Surgeon, Board Certified & Fellowship Trained
Medical Director of Orthopedic Surgery at Medical City Frisco.
Kenneth Estrera, MD is an Assistant Professor in the Department of Orthopaedic Surgery at UT Southwestern Medical School. He specializes in hip and knee replacement, minimally invasive knee replacement, anterior hip replacement, partial knee replacement, and complex and revision joint reconstruction with additional expertise in the management of periprosthetic joint infections.
Publications & Presentations
View Full Profile
Dr. Estrera is a specialist in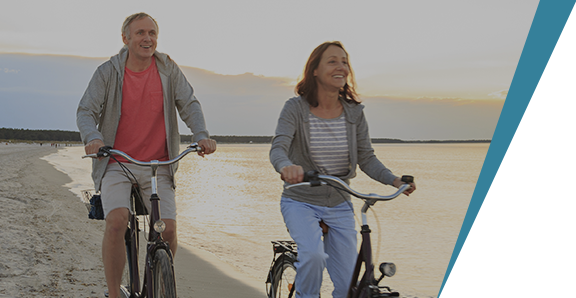 Minimally Invasive Joint Replacement
Joint replacement is a surgical procedure performed to replace the damaged joint with the artificial implants.
Read More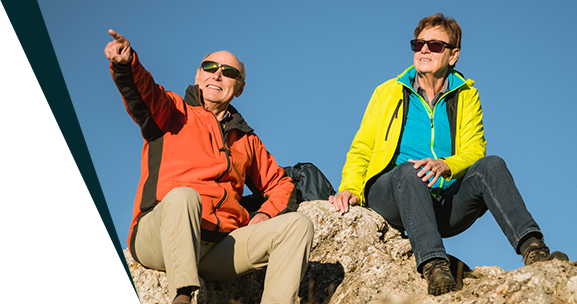 Complex/Revision Joint Replacement
Revision hip or knee replacement is a complex surgical procedure performed in individuals who already had knee or hip replacement surgery...
Read More